Movie Reviews
Furious 7
After defeating international terrorist Owen Shaw, Dominic Toretto (Vin Diesel), Brian O'Conner (Paul Walker) and the rest of the crew have separated to return to more normal lives. However, Deckard Shaw (Jason Statham), Owen's older brother, is thirsty for revenge. A slick government agent offers to help Dom and company take care of Shaw in exchange for their help in rescuing a kidnapped computer hacker who has developed a powerful surveillance program.
Furious 3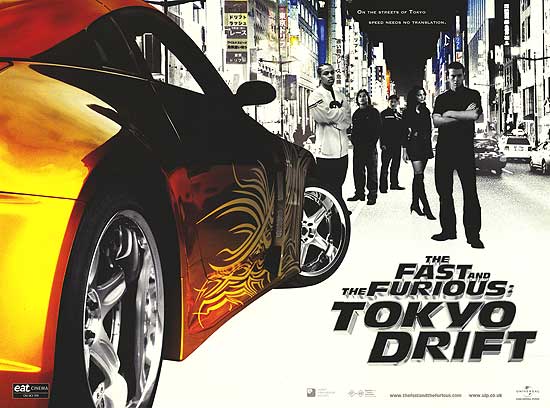 Sean Boswell (Lucas Black) always feels like an outsider, but he defines himself through his victories as a street racer. His hobby makes him unpopular with the authorities, so he goes to live with his father in Japan. Once there and even more alienated, he learns about an exciting, but dangerous, new style of the sport. The stakes are high when Sean takes on the local champion and falls for the man's girlfriend.
Furious 6
Since Dom (Vin Diesel) and Brian's (Paul Walker) heist in Rio left them and their crew very rich people, they've scattered across the globe; however, they must still live as fugitives, unable to return home to their families. Meanwhile, Agent Hobbs (Dwayne Johnson) has been tracking a gang of lethally skilled mercenary drivers whose second-in-command is someone Dom knows. Unable to take them down himself, Hobbs asks Dom and his crew for help in exchange for full pardons for everyone.